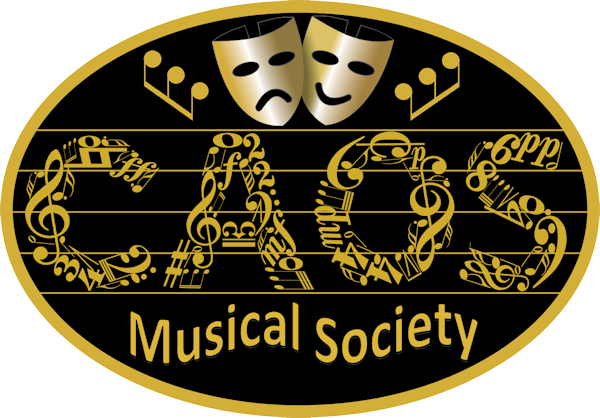 Providing musical entertainment in the Vale of  Glamorgan for over 50 years
Come  and be part of the group
Throughout the years, CAOS Musical Society have been fortunate enough to be guided by a series of very talented individuals who have brought out the best musical performances from it's members
Musical Director
Our current MD, Mrs Diane Normansell, joined us in the autumn of 2015 following her retirement as Headteacher at Llanfair Primary School in St Mary Church.  During a teaching career spanning more than 40 years Diane has been both pianist and musical director of school, church and village choirs as well as an amateur dramatics group. She has produced many shows and musicals with children.  One of her professional highlights was when she conducted massed choirs of primary school children in Cardiff's St David's Hall. Diane is passionate about music and believes that everyone can benefit both mentally and physically through an enjoyment of music and the language of song.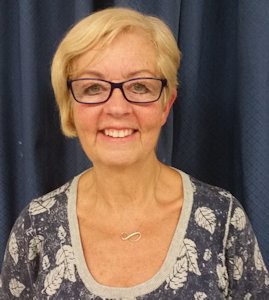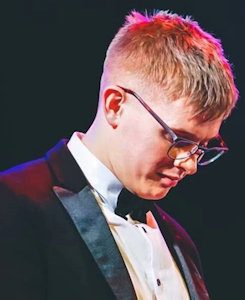 Accompanist
In addition to being our accompanist, Iestyn Griffiths has ties with The Grand Theatre Company, Forest Musical Society, Christchurch Music Society and Carmarthen Youth Opera, working in various roles such as Keyboardist and Assistant Musical Director. Iestyn currently works for several Musical Theatre companies across South Wales, notably as the Musical Director for Carmarthen Amateur Operatic Society, Swansea Amateur Operatic Society, and iCAN Productions. He was also previously the Musical Director for Tranquillity Camp in New York, performing and teaching many hit-Broadway shows. Iestyn also has the pleasure of working as a Band Leader with Rocksteady Music School – dubbed the 'real-life' School of Rock.
We are very fortunate to be able to call upon a few talented people to when one of the regular team is unavailable, namely Dorothy Connell and Sara Ghazi-Torbati.
Dot Connell was born in Ayrshire and began singing in choirs at an early age. After graduating in English and Music from Glasgow University she became a librarian, a career which continued in Cardiff University after moving to Barry in 1985. After leading church and student choirs Dot began directing Barry Male Voice Choir in 2010 and the following year founded Vale Voices. She was also co-founder Pukka Productions in 2007 and still teaches occasionally in the Pukka theatre school.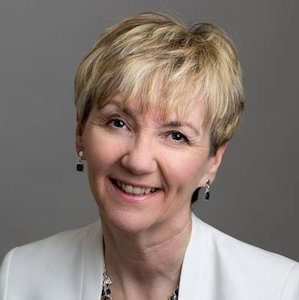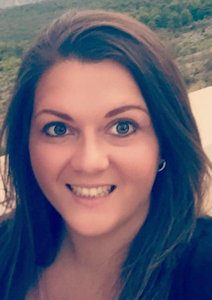 Sara Ghazi-Torbati currently is the Head of Performing Arts in Stanwell School. She grew up in Barry and thoroughly enjoyed music and performing arts as a child. She graduated from Cardiff University with a Music degree and then went on to train as a teacher.  She started working with CAOS at 21 years old and has been both an accompanist and musical director for the group.