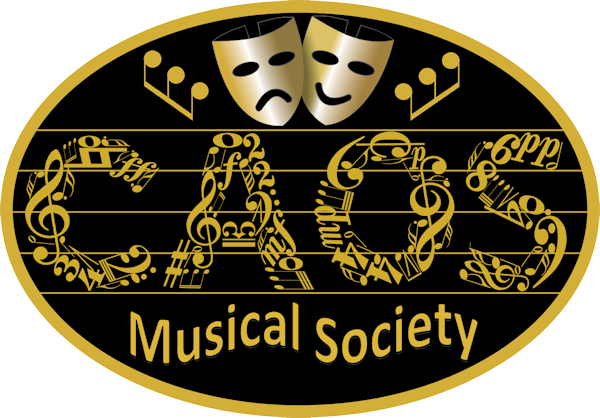 Providing musical entertainment in the Vale of  Glamorgan for over 50 years
Come  and be part of the group
Patrons and Vice-Presidents
If you cannot become a full member but wish to support the Society in other ways, why not become a Patron or Vice-President. The current minimum subscription is £11 for a Patron and £22 for a Vice-President. This entitles you to priority booking for all the Society's productions, your name listed in the programme and invites to social events. If you are interested in joining this scheme, please email our Secretary, Karen Morton with your details at
KMorton@caosmusicalsociety.co.uk
and we will contact you with the full information.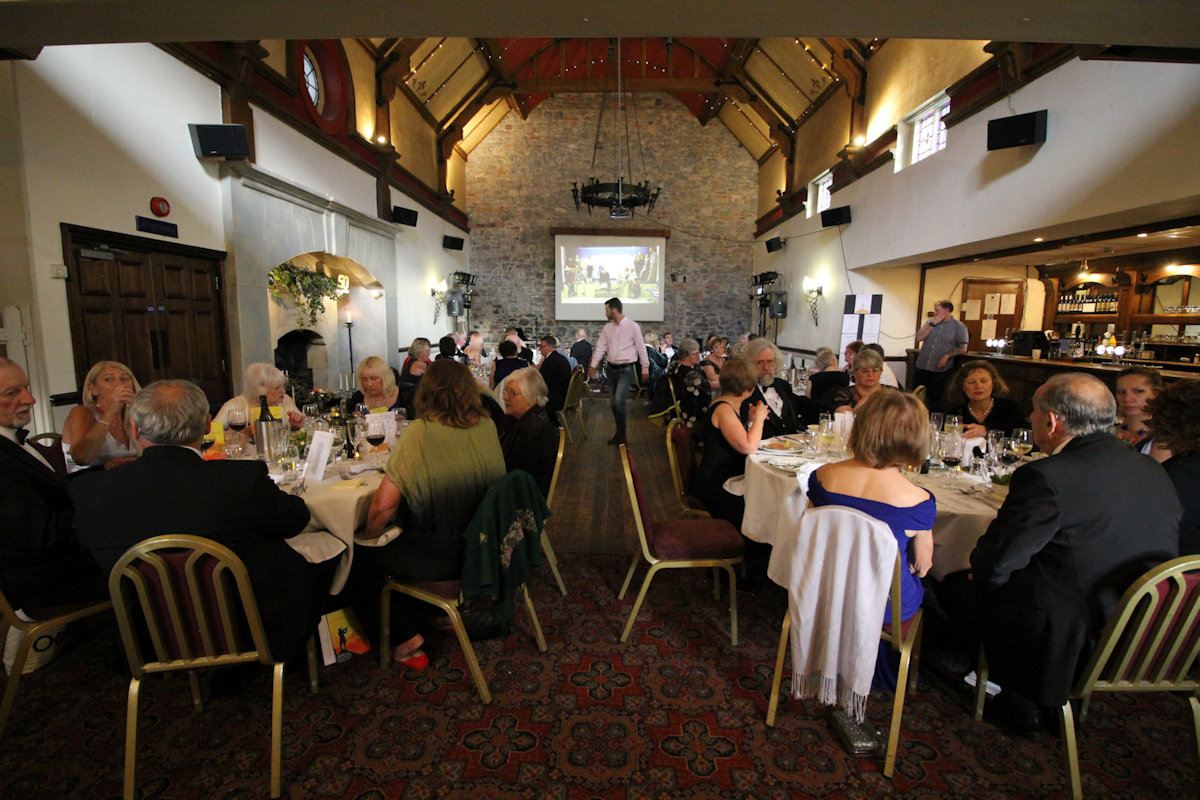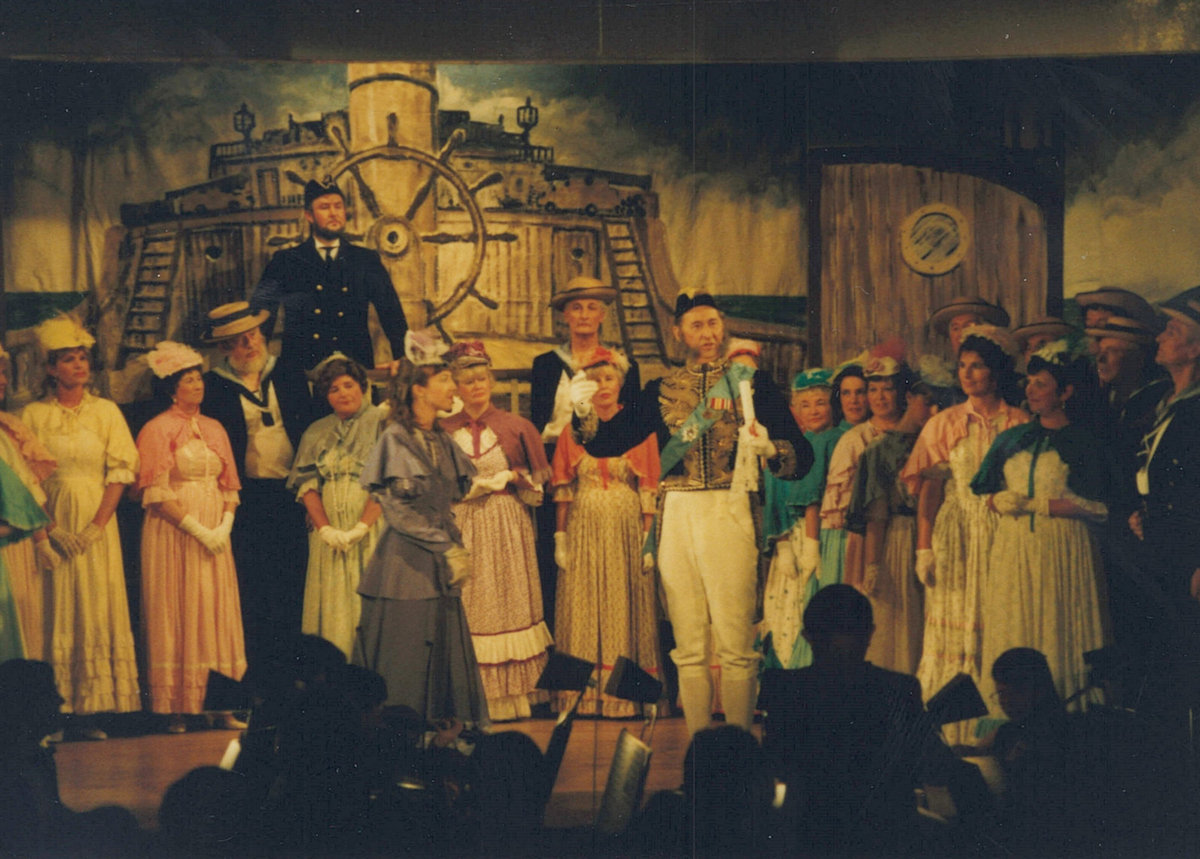 Easy Fund Raising
Join easyfundraising.org.uk and you can collect free donations for us every time you buy something online through this website portal and it won't cost you a penny extra. Search for a cause –
CAOS (Vale of Glamorgan)
Concerts
The members of CAOS Musical Society enjoy the exhilaration of performing in front of appreciative audiences and your patronage in the form of ticket sales at the concerts that we ourselves organise is ploughed back in to the society to fund the next performance. Our message here would be to ask for your continuing support in future shows, to bring your friends and to spread the word about CAOS in the hope of increasing audience numbers. We are always looking to expand our horizons so if you are looking for entertainment in an event you involved in organising the please feel free to consider engaging our services at reasonable fees.