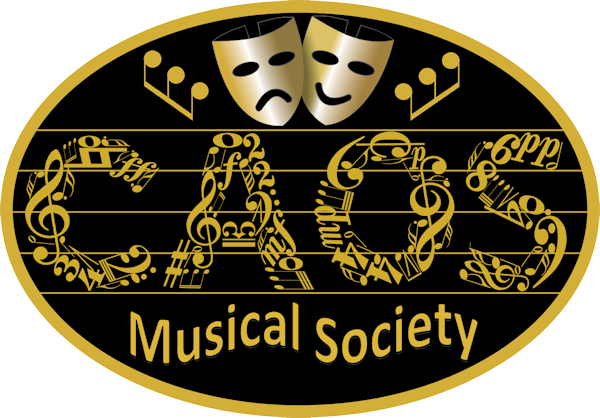 Providing musical entertainment in the Vale of  Glamorgan for over 50 years
Come  and be part of the group
Our members come from all areas within the Vale of Glamorgan such as Cowbridge, Barry, Rhoose, St. Athan and Llantwit Major to name a few, and are a mixed SATB choir who aim to sing all types of music to please all tastes.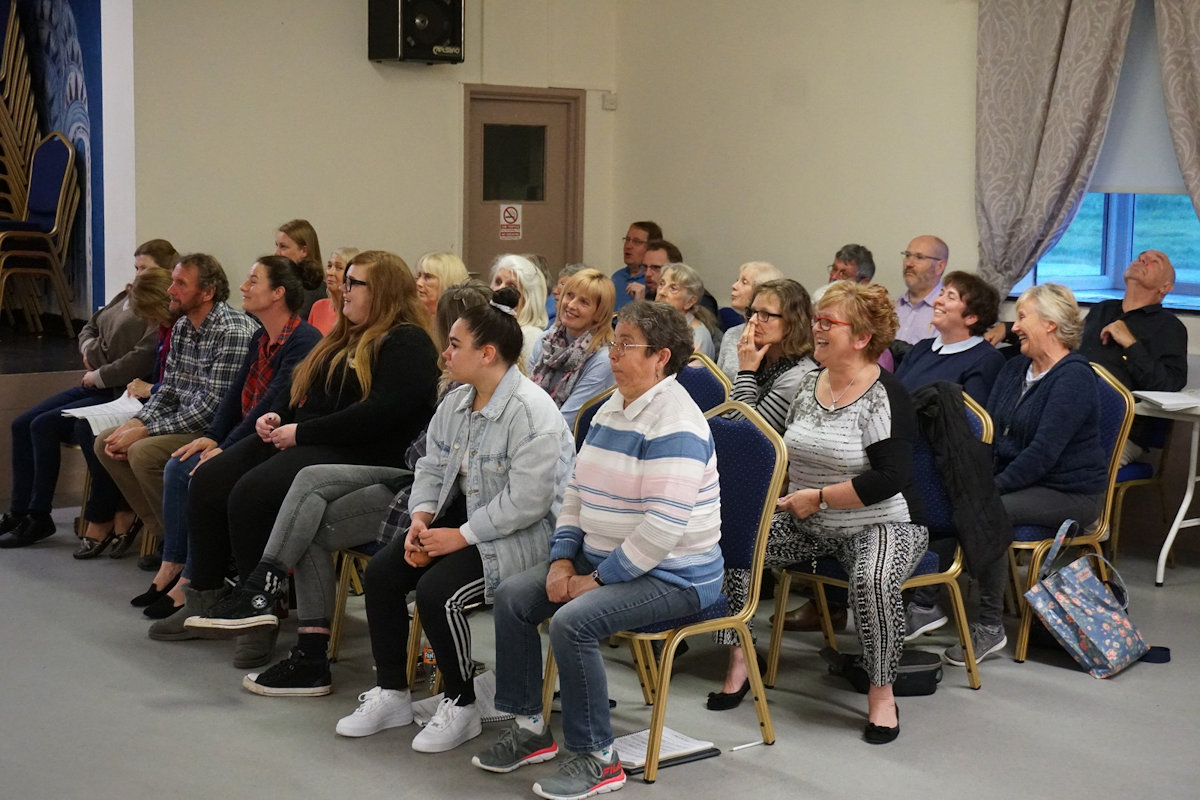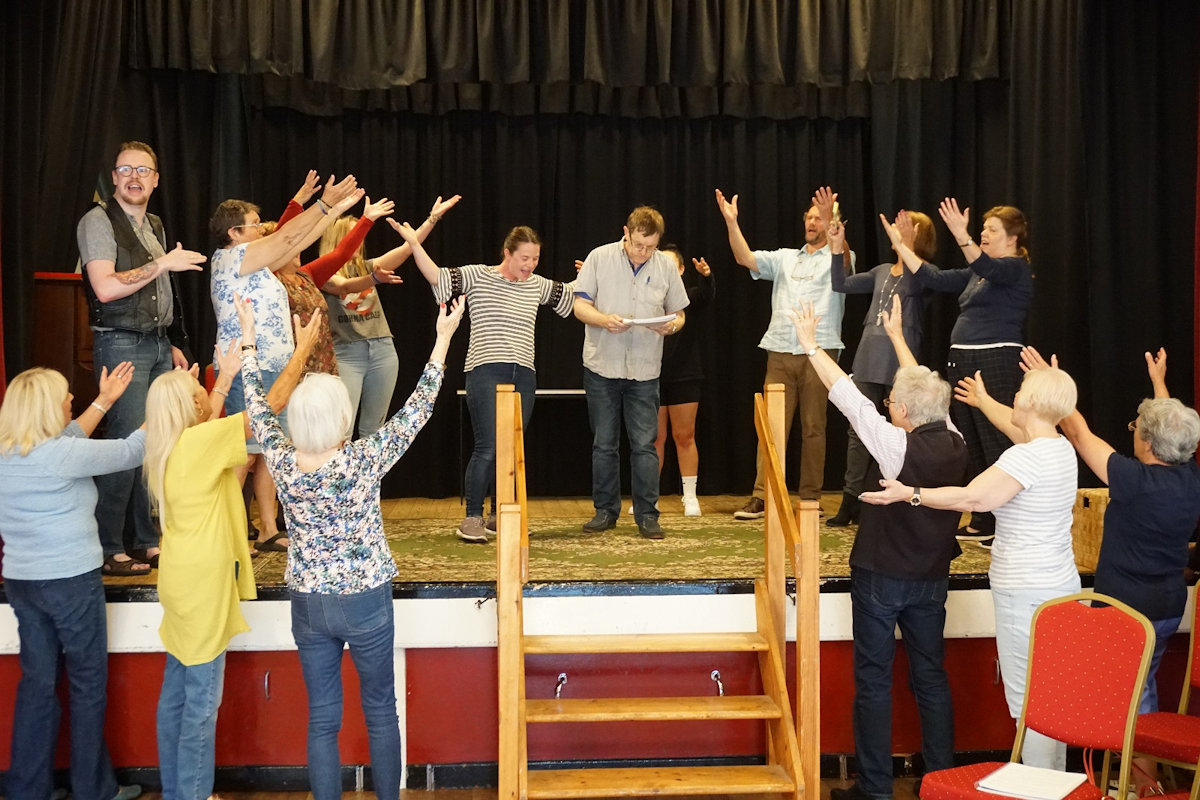 Although we enjoy singing as a choir, we also love to perform full production stage shows as we have in the past. In order to continue to be able to do this, we are always in need of members in the group willing and able to be in the spotlight.
We would give a big welcome to anyone who feels that they could enjoy being involved, either on stage performing or off stage as part of a pit chorus or technical team. Whether it is stage productions or performing as a choir, we would love to see anyone who may be interested, at our Wednesday night rehearsals.
During 2021 we undertook our second Andrew Lloyd Webber and Tim Rice full stage production in two years with the 1970's musical rock opera, Evita. Rehearsals for this musical took place at our usual venue in St Athan. The shows were performed in Rhoose Community Centre in October 2021 and we had several people come along to join us to be part of this exciting venture.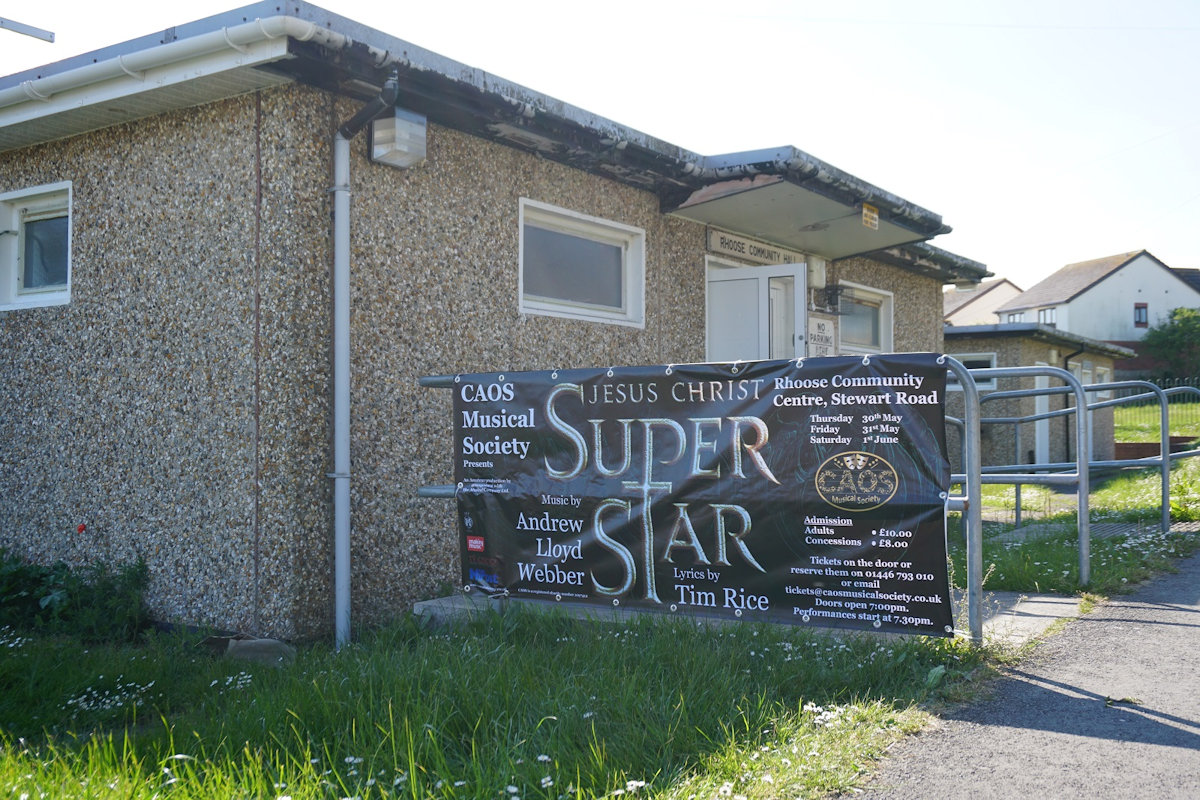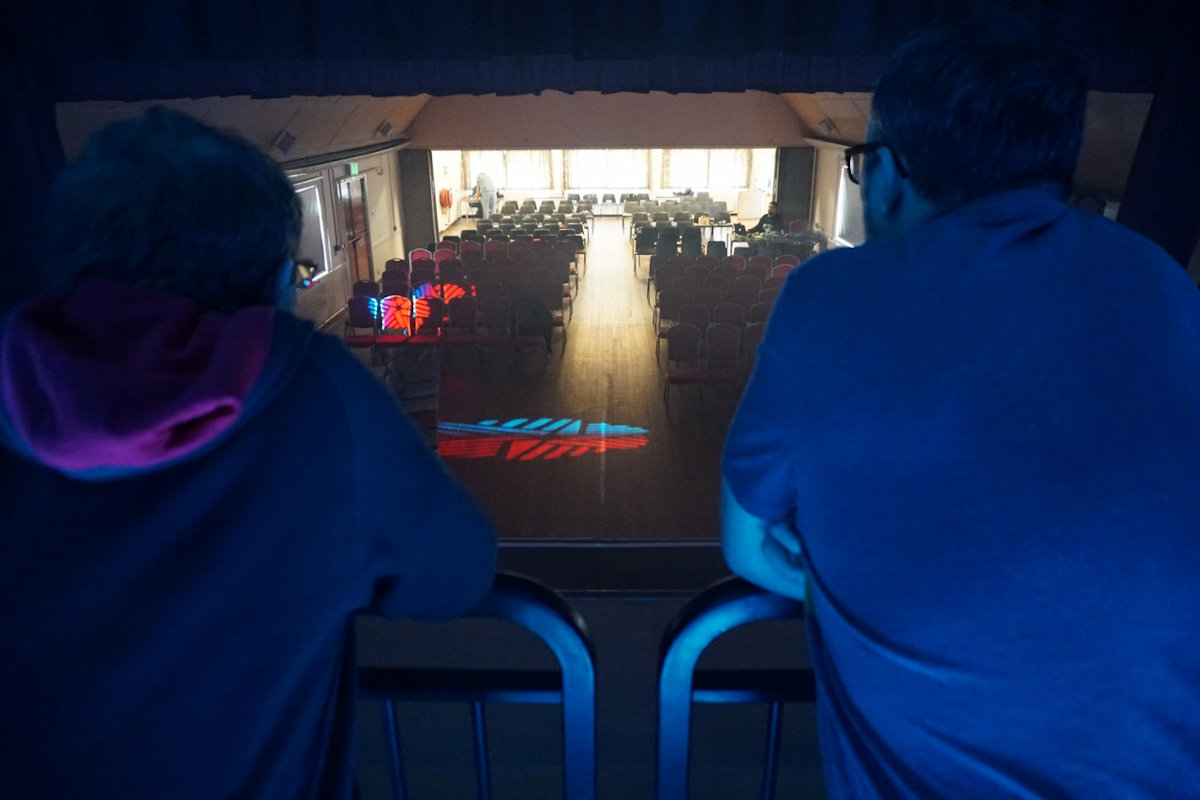 The return to the stage is not a complete change in direction from our current way of doing things but more of a diversification back to the roots of the society to appeal to a greater audience and hopefully an increase in membership. CAOS musical society will still be performing in our current guise as a choral group in venues throughout the Vale.